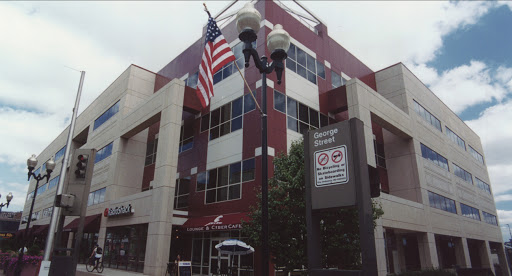 Founded in 1993, the Rutgers Center for Organizational Leadership is a national leader and resource for Rutgers University and the higher education community. Reporting to the Senior Vice President for University Strategy, and in collaboration with the Executive Vice President for Academic Affairs, the Center provides a portfolio of programs and services for current and aspiring leaders with academic responsibilities seeking to develop and enhance their leadership, communication, and organizational competencies.
As a hub for academic leadership development, consultation, and research, our signature offerings aim to improve individual and collective leadership capacity, support university strategy initiatives, and cultivate a culture of leadership development across the institution.
You can view the OL Executive Summary here or read more about our center and signature programs below.